What is Business Insurance?
Businesses have vastly different insurance needs. Our team of professionals will help your organization assess your risks, create a customized risk management program with comprehensive insurance protection and budget friendly solutions.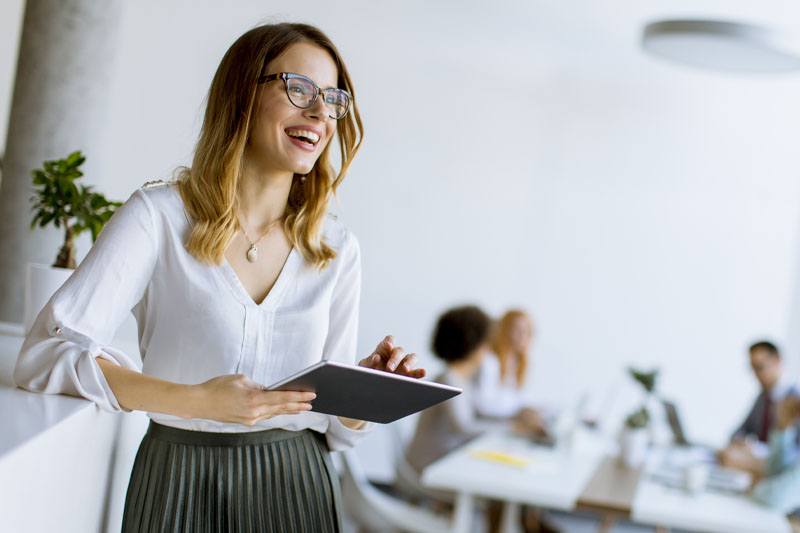 Why Do You Need Business Insurance?
From property & casualty to health & safety, our business insurance specialists are here to help you protect your success. We are deeply experienced in multiple industries, coverages, and innovative in crafting alternative risk financing mechanisms. Our value-added business services team goes beyond coverage to help you enhance your productivity and strengthen your operations.
Industry-Specific Solutions
Pro-active Risk Management
Detailed Claims Management
Looking for Coverage? Get a Quote!
Don't see what you are looking for?
Contact us today, we can help!