West Michigan's First Choice Since 1928
Linkfield & Cross is an independent Grand Rapids insurance agency with the customer in mind. We have relationships with dozens of insurance companies, allowing you to get the right price with the right service. Whether you have the ideal history, preferred companies desire, or a not so perfect history, we find the proper coverage, with the best company, at the best price for you.
Bundle Policies to Save Money
Submit your application for a free automobile insurance quote using our online request form. As a customer, you will enjoy our suite of customer service forms all from your local agent.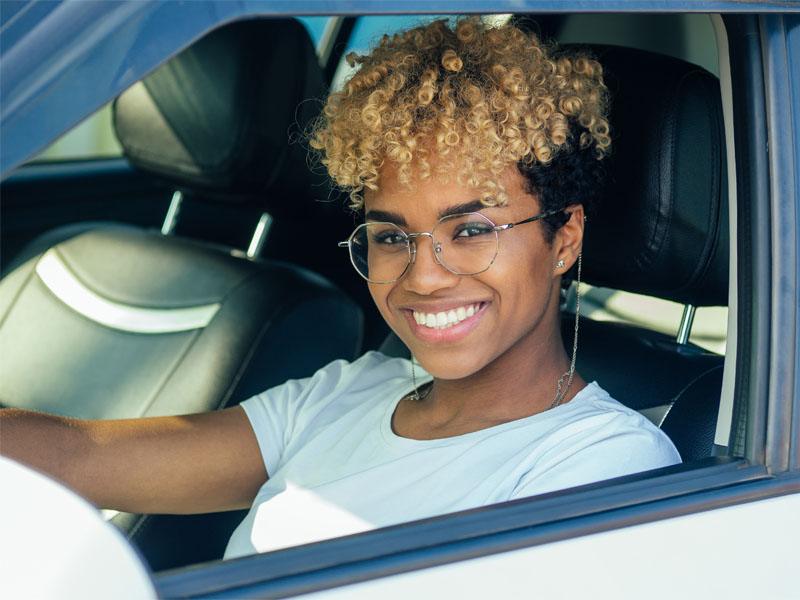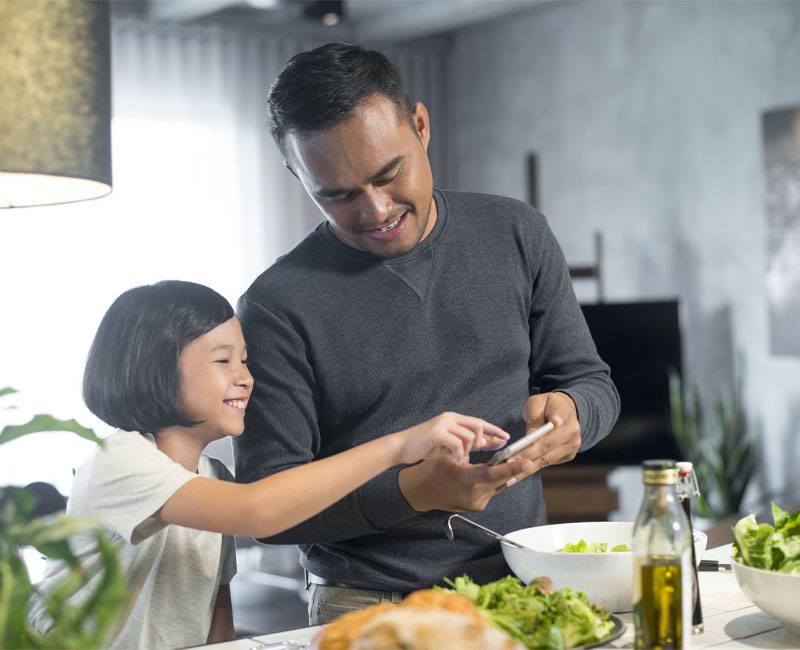 Homeowners insurance protects you from financial losses caused by storms, fire, theft, and other events outlined in your policy. Carrying the right amount of coverage is essential to protecting your family and belongings.
A trustworthy and loyal Grand Rapids insurance agency since 1928. Refer your friends and we will handle the rest. You and your friends are in great hands with the Linkfield & Cross and DeVries Insurance Agencies!
See What People are Saying
I have been with Devries Insurance Linkfield &Cross agency in Caledonia,mi for many years for my home, auto , motorcycle insurance and enjoy working with a great Agency they have taking care of all my needs and have been great to work if you need insurance call for Agency that will help you with what ever you need. Thank you
Walked me through all the work of getting a free windshield repair. Easy.
Kevin and Tammie helped me consolidate my commercial building, business operations, home and auto insurance! They made the process seamless and continue to save me time and money with any up and coming changes!!
For more than 20 years I have received personal service and honest answers from this company. I think that Jill and Cindy work in my best interests. They patiently explain anything I don't understand and offer sound, informed advice. Highly recommended.
Helpful, friendly, fast service. Tried to set up car insurance myself on the progressive website, Jill called me the next day and helped lower all my prices to something more affordable. Highly recommended.
Moved from Florida to Michigan and had to switch insurance agents. Ended up finding Linkfield and Cross Insurance and they did a great job helping me find affordable insurance. They were timely, friendly, and have kept me up to date on everything since my move!
Tammie has gone above and beyond exceeding our expectations as our agent! Also couldn't be happier with the Linkfield&Cross agency!
It's always easy to get minor, and major things done by a simple phone call to your office. Love being able to do things electronically, thru emails. Thanks for being so accommodating and efficient.